NAVA GATI
Contemporary Indian dance festival
30 September - 3 October 2021 Online & on stage
Festival program
|
Performances
|
Dance for screen
|
Webinars & talks
Subscribe to our YouTube channel
to see our online program.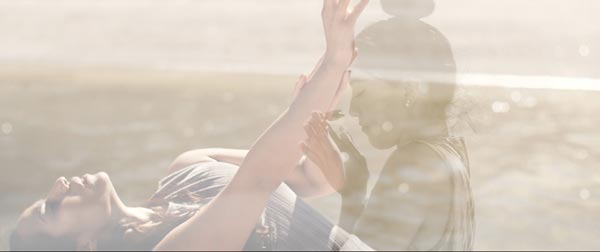 NAVA GATI presents innovative and cutting edge dance and dance for screen by international and Sweden based choreographers all relating to Indian classical dance techniques in a contemporary context. The selected dance works exposed at NAVA GATI are often interdisciplinary in nature and explore identity, ancient rituals and human relations and speak of socio-political issues such as migration, borders, displacement, xenophobia and bodies in diaspora.
We have invited choreographers from India, UK, Sweden, U.S.A and France who challenge traditional norms, narratives and aesthetics in dance forms originally loaded with tradition and a highly codified movement language. These choreographers and film makers put their personal touch and new perspectives on global Indian dance today.
NAVA GATI is arranged and curated by
Farhang förening
/Movement in Exile and provides both online and on-stage live experiences. The festival also provides Webinars and Artist talks for the sharing of creative processes and to have a vital dialogue on Indian dance today. We are delighted to invite you all to share this unique event with us.
Welcome to NAVA GATI contemporary Indian dance festival 2021!
/ Ulrika Larsen
Artistic Director. Producer & Curator
Movement in exile/Farhang förening - a part of Sweden´s national touring theatre
Nava Gati is produced by Farhang förening in collaboration with
Teater Sláva
and
Stockholm Sangeet Festival
with support from
Statens Kulturråd
,
Region Stockholm
and
Ideell Kulturallians
.